What We Do
Algoma Family Services Foundation is the only Foundation in the Algoma District dedicated to supporting the mission of Algoma Family Services by raising funds to support children with mental health problems and their families.
Fundraising Programs
Algoma Family Services Foundation has made a commitment to Algoma Family Services to provide much needed funding for the delivery of early intervention and prevention programs. Without the community's support, these programs will not be available to the children, youth, adults and families who need our services.
Donations
One in five youth in Sault Ste. Marie and the Algoma District struggle with their mental health. Your donation will help to resource mental health programs for children, youth and families in the Algoma district that would otherwise not be available through provincial funding.
Over the past four years, the Foundation has raised over $450,000 to support the programs and services of Algoma Family Services.
Thank you for your support!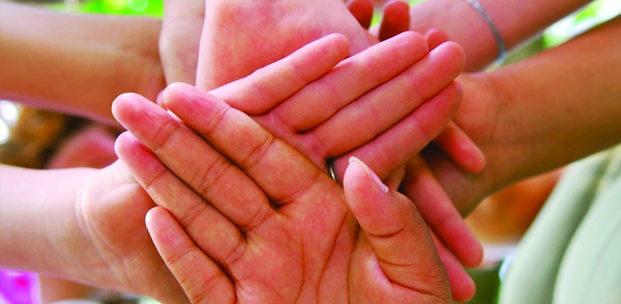 Holiday Campaign
AFS Foundation's Annual Holiday Campaign takes place during the months of November to January where we mail out packages to our campaign recipients. This campaign raises money to support the programs and services at Algoma Family Services such as Therapeutic Group Programs, Psychological Assessments, Crisis Follow-Up and many more.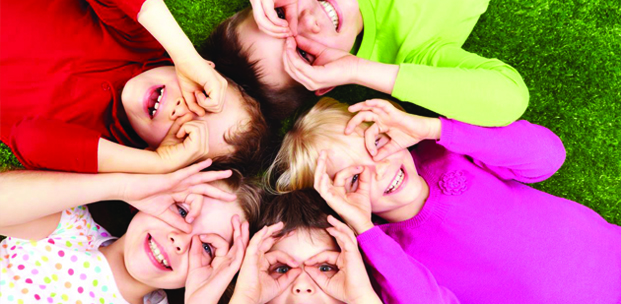 Summer Camp
Algoma Family Services Foundation's Annual Summer Campaign takes place during the spring where we mail packages to our Summer Campaign recipients. Donations from community members such as yourself have made it possible for us to help many children and youth who are experiencing mental health problems like anxiety, depression, trauma, and serious conduct/behavioural issues.